With the passion for teaching, collaborating, and sharing experiences, we embrace a culture of knowledge sharing, cutting across various media and public speaking platforms.
---
AFAR2021 - RC Incept Architectural Consult
---
Architecture in Ghana – The Future
An address by Cecil Abbey at the 60th Anniversary Annual General Meeting of the Ghana Institute of Architects, held under the theme 'Architecture in Ghana – the past, the present, and the future.
---
Inframe: Cecil Abbey Agia. Toyota Ghana Company Ltd, Tema.
It's been fantastic working with @toyotaghanaltd to bring their vision to life.
Watch our Principal Architect @cecilabbey recount the interesting journey.
---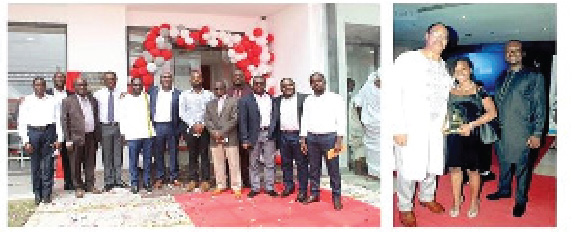 Incept Architectural Consult, ADK Consortium, Battis Construction Ltd win Commercial Building Retail Award
---
KSM Show- Genius Architect, Cecil Anertey Abbey hanging out with KSM
The KSM SHOW is a talk show that seeks to entertain, educate and inspire. Hosted by the King of Satire himself, KSM. Watch Cecil, our principal architect as he recounts his life journey as an architect and share his views on architecture in Ghana.
---
A life by design - Cecil Abbey, IAC
A video in gratitude to all our support system and an appreciation of the unseen forces, connections and goodwill that has brought us this far.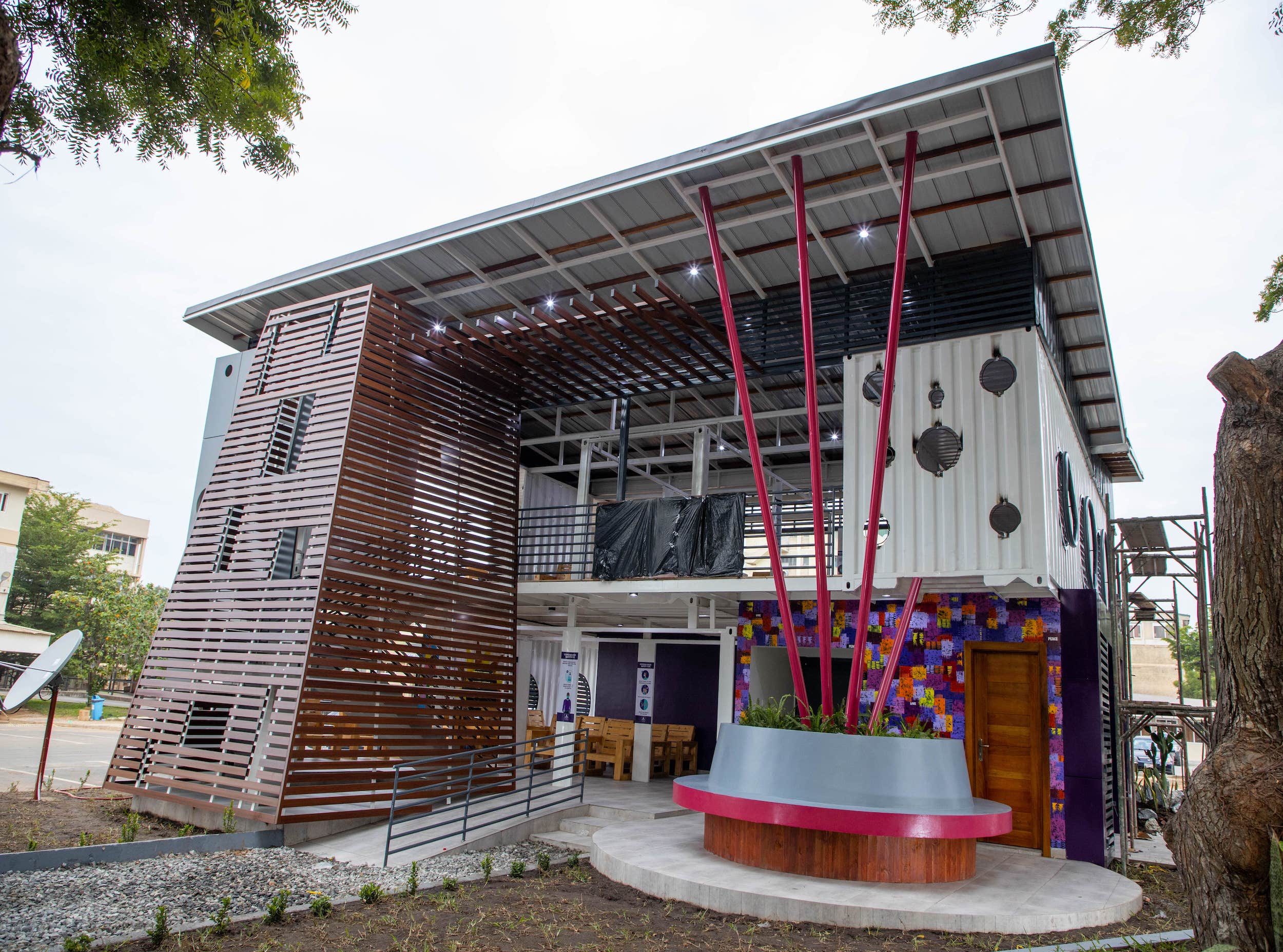 Waiting Forever, Comfortably – The Atlantic Lounge, Korlebu Hospital
Anyone who has ever been to a hospital in Ghana knows that waiting for long hours is an inevitable part of the experience.
---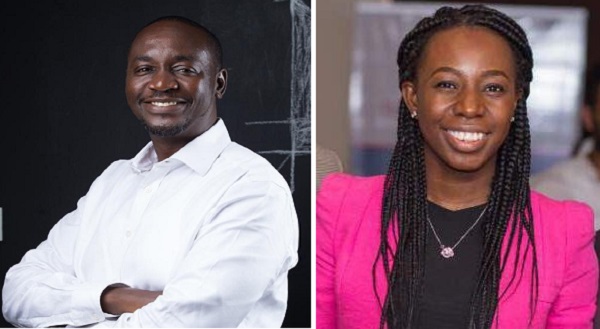 Addressing the housing challenge - Springboard panellists offer solutions
The Minister of Works and Housing, Mr Samuel Atta Akyea, recently announced that the country's housing deficit has now hit two million housing units.
---