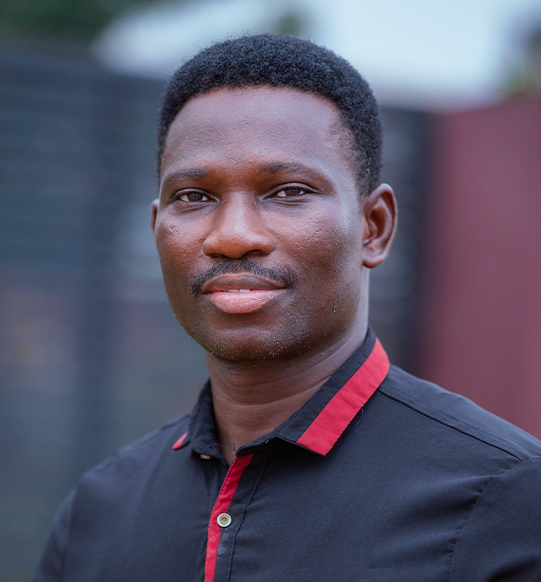 ---
"Change is synonymous to opportunity. Change is necessary to help us maintain a competitive urge and improve our business processes"
Isaac Nanoa
CA
Finance Manager
Isaac is a Finance and Accounting professional. Prior to joining the Incept Group, he worked in various capacities in the finance space within the aviation, ICT, and pharmaceutical industries. A chartered accountant with a sound financial knowledge, an in-depth understanding of a finance position and many years of expertise from working as a finance person. He has the ability to manage, lead, and inspire everyone within a finance team to carry out their duties in the best interest of an organisation with the sole focus on helping it to grow and thrive within its industry in order to gain and sustain competitive advantage.
His greatest strengths include his ability to anticipate problems before they surface. Also, important to mention is his ability to manage a team to success and effectively working across multiple disciplines within an organisation. Isaac is persistent, with a great deal of drive and stamina. He sees problems as opportunities, has a good intuitive sense and thrives on new ideas.
He is a preacher of the Gospel of Jesus Christ, loves to lecture, and loves to travel and see new places of interest.
CONTACT:
+233 (0) 244403880
[email protected]